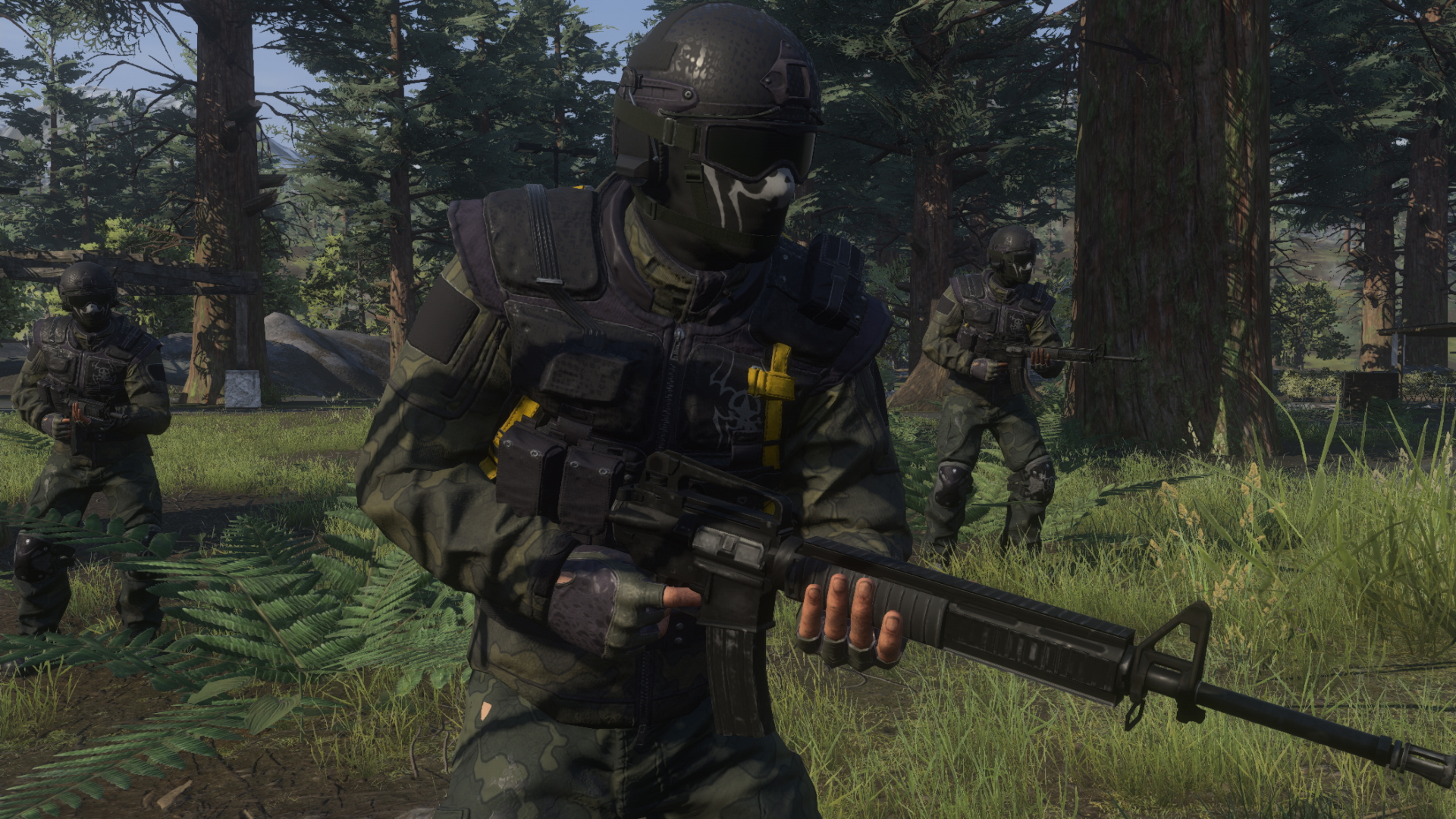 The servers will be coming offline on Thursday, June 8th at 1PM PT and will remain down for approximately 6 hours.
Live servers are being updated with the latest build changes. This patch is focused on bug fixes and quality of life improvements to Laminated Armor and crafting time.
Bug fixes:
Fixed at least one major cause for vehicles appearing to sink into the terrain and explode when approached. We will continue to monitor this once it goes Live to determine if there are still any lingering edge-cases and address them.
AK-47 sound effects should no longer continue to play after dying
Fixed an issue where incoming body shots could be silent when getting shot from behind
Adjusted several roads and POI icon locations on the UI Map to be more accurate based on their locations in the world
Kill notifications should no longer occasionally omit the player name
Removed redundant text from the Kill Streak notification
Twitch Prime off-roader skin should now properly persist between games
The missing color from the UK shirt has been fixed
Added debug text to loading screens to help identify issues causing infinite load screens. A few cases have been fixed and it is still a top priority for the team to address.
Tuning changes:
Laminated Armor has been added to the Airdrop Crate loot table
Every Airdrop will contain either armor (47.5%), a hunting rifle (47.5%), or both (5%).
In Fives, there will be two Laminated Armors in Airdrops
Decreased time required to salvage a helmet from 3 seconds to 1 second
Server Updates:
Infrastructure improvements to better balance player load
Changes in preparation of some upcoming new features
Slightly decreased ping restrictions for the Australian servers to increase the number of available matches.
Hosted Games:
The following communities now have access to Hosted Games, more to come.


RevengeEU

Brazil Arena Champions

Outback Arena

Source:
Daybreak Website